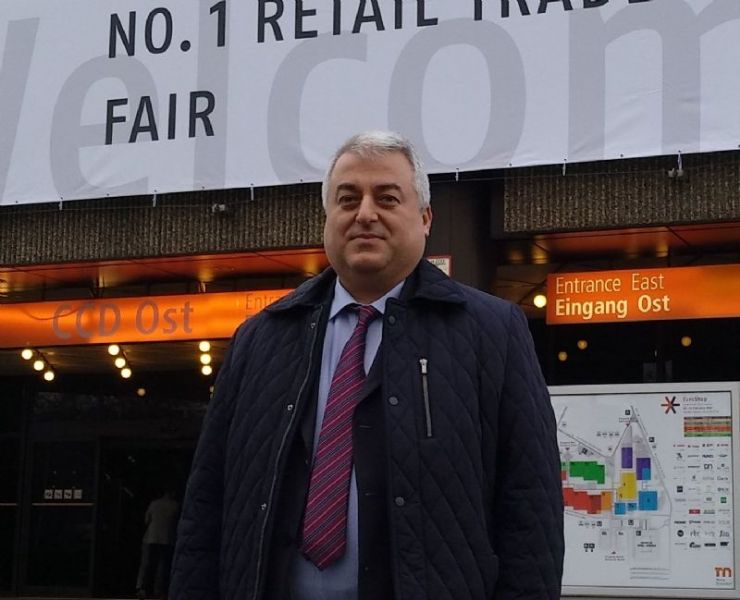 Fatih Fethil

PASİFİK RAF Export & Marketing Manager

Activity Area:
Perakende ve/veya Gıda Ekipmanları ve Teknolojileri
Biography:
Executes export & marketing manager position since September 2019. Has 15 years of experience on retail shopfitting industry.

Manages all company export and marketing operation, fair participation, project management and after sales service.

Graduated from Industrial Engineering, ITU Istanbul Technical University, and has 2 child.